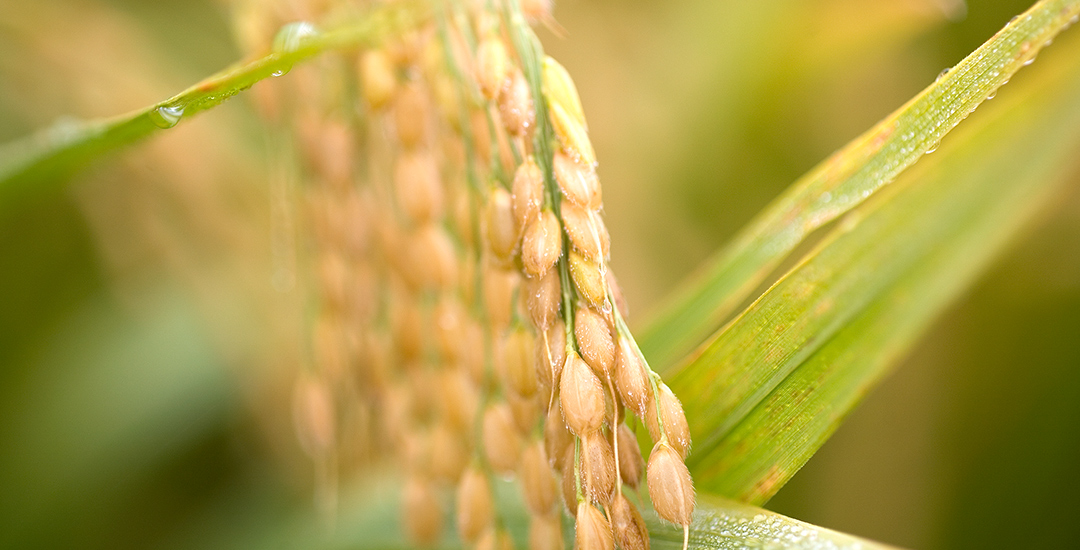 Japan's climate and natural landscape develop not only the rice, but also the unique way of cooking it and featuring rice as part of a healthful meal.
Rice is easy on the waist
Compared to bread, which is mainly wheat, rice helps slow digestion. The water in rice helps you feel fuller, which can help reduce snacking. Rice contains carbohydrates, protein, vitamins and minerals in the well balance, it is also a clean energy that can be cooked by just water. Carbohydrates from rice is consumed faster than fat and eating cold rice such as rice balls prevents rapidly spiking up blood sugar levels, and it will control fat accumulation as well.